What makes something right or wrong?
One answer comes from the work of German philosopher Immanuel Kant, who is considered the founder of an ethical theory called deontology. Deontology comes from the Greek word deon, meaning duty. It holds, quite simply, that actions are good or bad based on whether they fulfil universal moral duties.
---
Get the latest inspiration, intelligence, events & more.
By signing up you agree to our privacy policy
---
You might be interested in…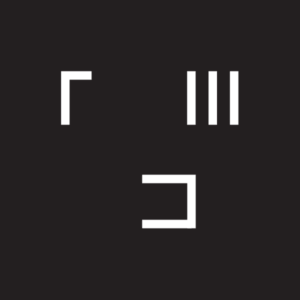 The Ethics Centre is a not-for-profit organisation developing innovative programs, services and experiences, designed to bring ethics to the centre of professional and personal life.