BRINGING ETHICS TO THE CENTRE OF LIFE
CONVERSATIONS THAT MATTER
A WORLD WITHOUT ETHICS WOULD BE...
THE ISSUES THAT MATTER
KNOW YOUR WORLD. KNOW YOUR SELF.
SEARCH OUR KNOWLEDGE ARCHIVE
OUR STORY
01/05
02/05
03/05
04/05
GET INVOLVED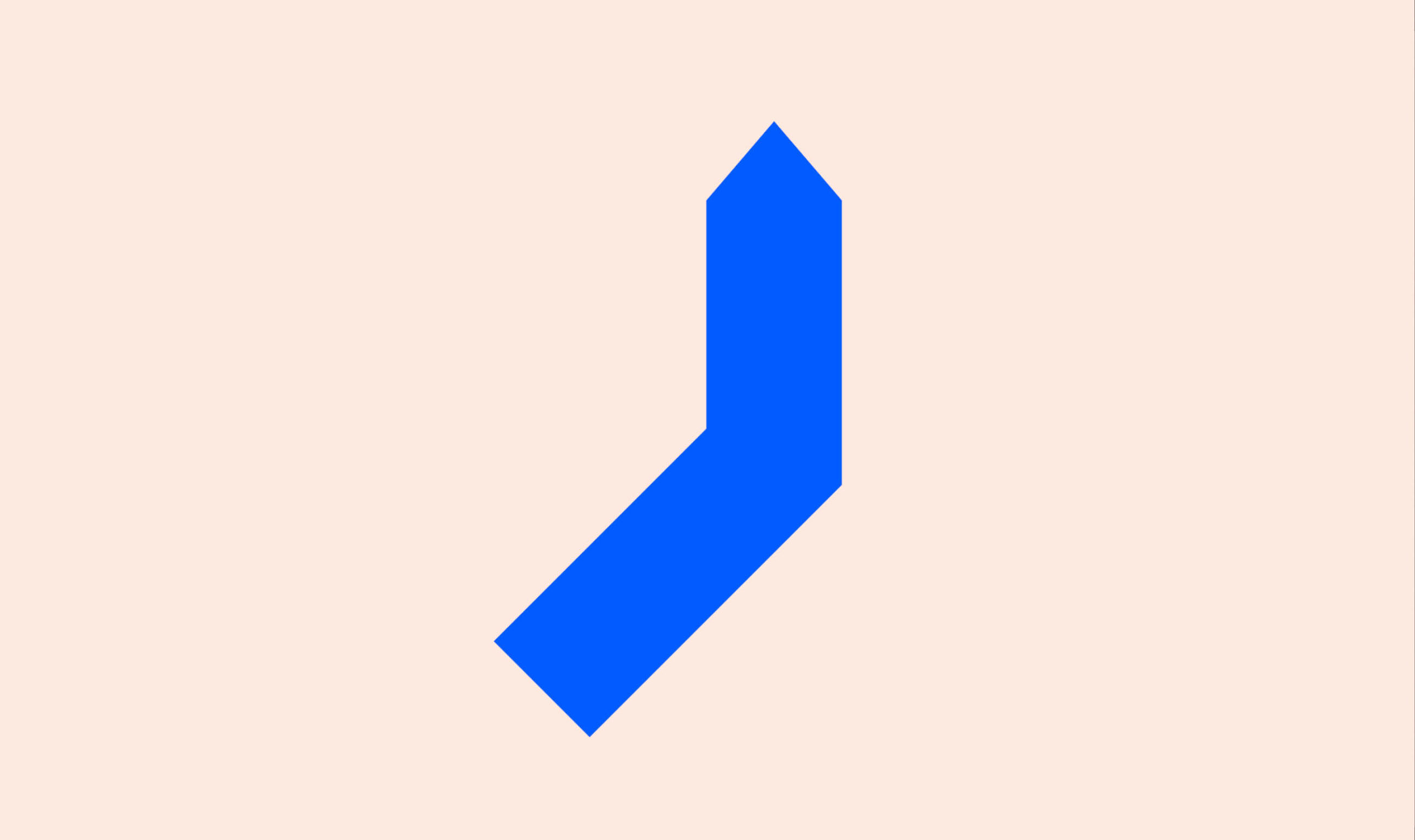 Somewhere Trusted To Turn
THE HUMAN EXPERIENCE CAN BE COMPLEX
Ethi-call is a free independent helpline, to help you find clarity and a path forward when you're struggling to know what to do.

OUR PARTNERS & SUPPORTERS
Our media partners, hosts, collaborators and sponsors are integral to bringing our ideas and conversations to life. Below are some of our brand collaborations, both current and looking back across the years.