Drawing a line on corruption: Operation eclipse submission
News
Politics
BY
The Ethics Centre

6 AUG 2019
The Ethics Centre (TEC) has made a submission to the NSW Independent Commission Against Corruption (ICAC) regarding its discussion paper, The Regulation of Lobbying, Access and Influence in NSW: A Chance To Have Your Say.
Released in April 2019 as part of Operation Eclipse, it's public review into how lobbying activities in NSW should be regulated.
As a result of the submission TEC Executive Director, Dr Simon Longstaff has been invited to bear witness at the inquiry, which will also consider the need to rebuild public trust in government institutions and parliamentarians.
Our submission acknowledged the decline in trust in government as part of a broader crisis experienced across our institutional landscape – including the private sector, the media and the NGO sector. It is TEC's view that the time has come to take deliberate and comprehensive action to restore the ethical infrastructure of society.
We support the principles being applied to the regulation of lobbying: transparency, integrity, fairness and freedom.
Key points within The Ethics Centres submission include:
There is a difference between making representations to government on one's own behalf and the practice of paying another person or party with informal government connections to advocate to government. TEC views the latter to be 'lobbying'
Lobbying has the potential to allow the government to be influenced more by wealthier parties, and interfere with the duty of officials and parliamentarians to act in the public interest
No amount of compliance requirements can compensate for a poor decision making culture or an inability of officials, at any level, to make ethical decisions. While an awareness and understanding of an official's obligations is necessary, it is not sufficient. There is a need to build their capacity to make ethical decisions and support an ethical decision making culture.
You can read the full submission here.
Update
Dr Simon Longstaff, Executive Director at The Ethics Centre, presented as a witness to the Commission on Monday 5 August. You can read the public transcript on the ICAC website here.
---
Get the latest inspiration, intelligence, events & more.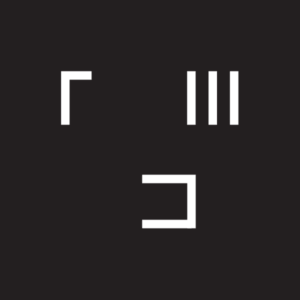 BY
The Ethics Centre
The Ethics Centre is a not-for-profit organisation developing innovative programs, services and experiences, designed to bring ethics to the centre of professional and personal life.
---
You may also be interested in...