How the Canva crew learned to love feedback
Article
Ethics Alliance
BY
The Ethics Alliance

31 MAY 2019
"How am I doing?" is a question that has helped graphic design platform, Canva, to become one of Australia's most talked-about startups.
In May, the six-year-old company announced it had raised $70 million from US venture capital firm General Catalyst (valuing Canva at $3.6 billion) and acquired two stock photography firms.
Its workplace culture has also received acclaim – with top employer awards from Great Place To Work and LinkedIn last year – and its workforce has at least doubled every year.
In answer to the question above, it seems like Canva is doing very well, thank you.
The practise of asking for feedback is a core part of Canva's culture and performance strategies. We need to know how we are going so we can improve, however most of us hate the assessment.
New York University research at a major consultancy looked at our aversion to criticism and discovered that people are equally anxious, whether they are giving the feedback or receiving it.
One of the co-authors of the study, psychologist and NeuroLeadership Institute senior scientist, Tessa West, says the best way to develop a "feedback culture" is to train people to ask for it – rather than wait for it to be delivered.
By requesting the assessment of their performance, individuals feel a sense of control and certainty and can steer the discussion where they want. The people giving the feedback will also feel more relaxed, because they no longer have to guess what is wanted from them.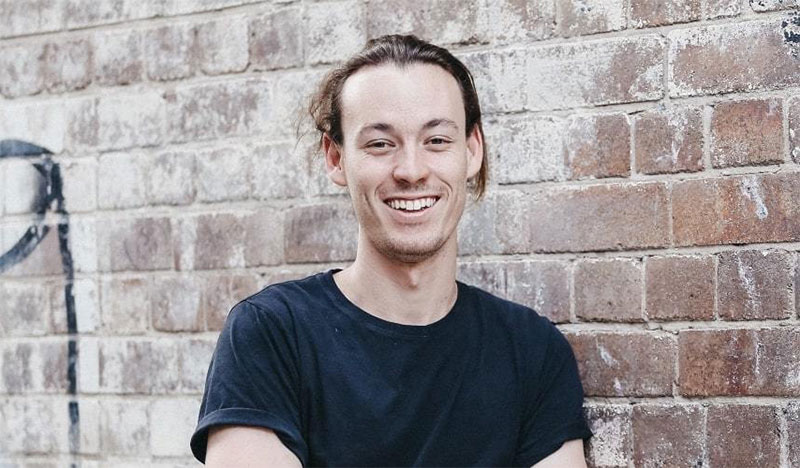 The head of people at Canva, Zach Kitschke, says new hires are introduced to the feedback culture through an "onboarding boot camp", featuring sessions from the three founders of the company – Melanie Perkins, Cliff Obrecht and Cameron Adams.
"Having a feedback conversation can be challenging and quite tricky, but we have a workshop that everyone goes through to learn how to do feedback and act in a constructive, supportive way," Kitschke says.
"We have the philosophy that if everyone is constantly asking what they did well, or how they went in the meeting or what could they do better or how could they grow, then people are more open and more ready to hear feedback and people are more likely to give it as well."
Kitschke has been with Canva for six years, from when it was a small startup with seven people to its present workforce of 600 in three offices in Sydney, Manila and Beijing.
Executive coach, Sarah Nanclares, joined the company as an internal coach last year and writes in a Canva blog: "… asking for feedback is a bit like exercising a muscle: the more you use it, the easier it becomes, and before you know it seeking regular feedback is no longer a scary task. In fact, it becomes welcomed."
Points of difference
1.Skin in the game: Every employee is given equity options and becomes an owner of the business. Employees get a bonus of $5,000 if they successfully introduce a new hire to the business.
2. The Fix-It form: This form can be used to notify the founders and other senior executives of any problems.
3. Right fit: Recruits are screened for the values: Be a force for good, be a good human, set crazy big goals and make them happen, empower others, pursue excellence, and make complex things simple.
4. Someone to watch over me: Every new person gets paired with a mentor from the same area or discipline. Anyone can receive training to be a mentor.
5. Businesses within the business: Within Canva are 15 groups that function as their own startups, running independently, with the ability to move quickly.
6. Breaking bread: The teams stop for lunch every day and sit together at long tables so that no-one has to eat alone. A chef prepares shared serving plates and anything not eaten at lunch is refrigerated for people to take home for dinner. Ingredients come from a Canva-owned farm and the bar is open all day.
7. Open door: Employees are welcome to bring their dogs and children to work.
This article was originally written for The Ethics Alliance. The Alliance is a community of organisations sharing insights and learning together, to find a better way of doing business.
This article was originally written for The Ethics Alliance. Find out more about this corporate membership program. Already a member? Log in to the membership portal for more content and tools here.
---
Get the latest inspiration, intelligence, events & more.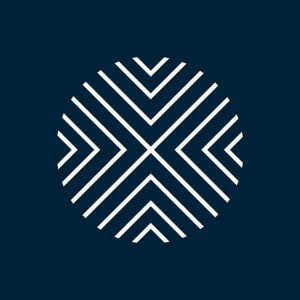 BY
The Ethics Alliance
The Ethics Alliance is a community of organisations sharing insights and learning together, to find a better way of doing business. The Alliance is an initiative of The Ethics Centre.
---
You may also be interested in...