In Review: The Festival of Dangerous Ideas 2018
Article
Being Human
BY
The Ethics Centre

21 NOV 2018
Being tied in a knot of lies, the danger of scepticism, micro-dosing LSD and dismantling bi-partisan politics were just some of the themes threaded throughout this year's Festival of Dangerous Ideas.
Thousands crossed the threshold into the Festival's new home on Cockatoo Island. Two days, 31 sessions, and 45 speakers later, they left with a feast of ideas and new perspectives.
For the first time, the island's unique location and new full-day festival pass meant that you could delve deeper into FODI than ever before.
Caliphate host Rukmini Callimachi shared aching stories of violence and honour in ISIS camps; conservative historian Niall Ferguson forced us all to rethink before we retweet; and pop-culture savant Chuck Klosterman had us empathising with the unlucky aliens who colonise us.
"Hard truths, fleshy realities, blunt edged disagreement and sharp new ideas – all mixed together with a throng of people in an iconic location that spoke alongside the artists and speakers. It was a brilliant amalgam, FODI at its best," said Dr Simon Longstaff, co-founder, co-curator, and executive director of The Ethics Centre.
For the first time, the island's unique location and new full-day festival pass format allowed FODI-goers to attend a number of the 31 sessions and delve deeper into different topics and viewpoints while enjoying talks and panels, art installations, ethics workshops and even a touch of cabaret!
Even the master-of-all-trades, Stephen Fry, couldn't avoid the glamour. A standing ovation roared through Sydney's Town Hall for his delivery of the inaugural keynote, The Hitch. In honour of his dear friend, the late Christopher Hitchens, Fry had the sold-out venue in oscillating between stitches of laugher and solemn agreement when he lamented the lost art of disagreement in an age of deepening extremes.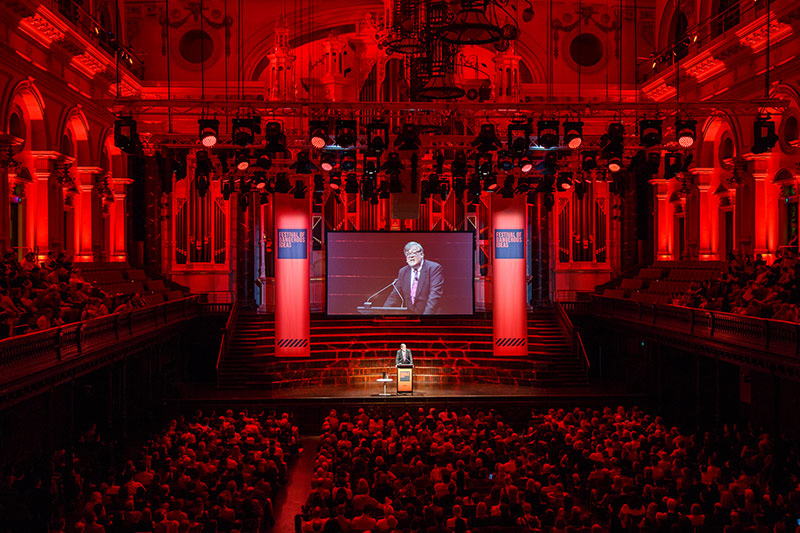 Thinkers from around the globe tackled issues of truth, trust and technological disruption, including Caliphate podcast host and New York Times ISIS foreign correspondent Rukmini Callimachi, British conservative commentator Niall Ferguson, AI man-of-the-moment Professor Toby Walsh, and pop-culture savant Chuck Klosterman.
The sold out festival drew crowds of over 16,500 seats across the weekend, with #FODI trending across social media channels all weekend.
The Centre is enormously proud of this festival which we started a decade ago to provide a space to talk about the issues that divide and baffle us without tearing tearing ourselves and each other apart. And we're thrilled it's been a continued success in 2018 with a fantastic new partner, The University of New South Wales Centre for Ideas, and a fitting new home.
If you weren't able to join us, many of our sessions were recorded and we'll be releasing them over the coming weeks and months.
We'll keep you posted in our enews or follow us on Facebook, Twitter, Instagram and LinkedIn for more release updates.
---
Get the latest inspiration, intelligence, events & more.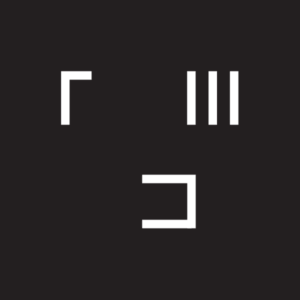 BY
The Ethics Centre
The Ethics Centre is a not-for-profit organisation developing innovative programs, services and experiences, designed to bring ethics to the centre of professional and personal life.
---
You may also be interested in...