Inside The Mind Of FODI Festival Director Danielle Harvey
Interview
Being Human
BY
The Ethics Centre

5 OCT 2018
We sat down with Festival of Dangerous Ideas 2018 festival director Danielle Harvey to take peak into the inspirations, motivations and challenges behind creating one of the most confronting and thought-provoking events in Australia.
1. It's been said FODI was Australia's first disruptive festival. What is it about the festival that resonates so strongly with audiences?
People want more than a headline. They want to hear more in depth analysis and a range of perspectives.  To hear straight from the academics, scientists, researchers and not have it filtered, distorted.  A live festival doesn't get more direct.
2. There are so many different ideas, themes and perspectives out there that matter. How do you narrow it down to land this year's line up? 
A lot of vigorous discussion!  Myself and the co-curators are always looking at the next thing that's going to hit, we've been very good at looking at the horizon in past festivals, discussing things like Russia, surrogacy and banking all before a scandal breaks.
We also look to the superstars of the non-fiction world, the academics and researchers doing great work and are great communicators. And we look for a multitude of perspectives, beyond politics. A discussion that involves people from across disciplines, experts in their field that bring to light a focus on a particular aspect and when combined help to show the complex nature of many of our biggest ideas and problems.
3. The festival has been going strong for 9 years now. What gets easier, what doesn't? 
This is my 7th FODI. I feel very lucky to have been able to grow my own understanding of the world in a very public way! The easier and harder is the same – finding great people.
Easier because people around the world know about this festival and we have great alumni and reputation, harder because we've presented so many amazing people and so many ideas… I look forward to next year… 10 feels like a good 'best of' opportunity!
4. What does it take to be a great festival director? 
Curiosity about the world.  I've curated and created a number of festivals – FODI, Antidote, All About Women, BingeFest and Mardi Gras and they always start about thinking about audiences and what they should be able to see/hear/experience.  I am insatiably curious and I love finding connections between things.
5. What's it like to produce a festival like FODI? What does a typical day look like for you?
Talking. Talking. Appreciating the amazing team around me.  (I have the best people who do so much). More talking.  Noodling on the internet, reading, watching. Talking some more. (I talk to people from all different walks of life to hear what is interesting them).
6. What do you think sets the 2018 festival apart from recent years?
The island!  The opportunity to fully immerse yourself in a program sans distractions.  It's all about the ideas and engaging with them deeply this year.  The opportunity to include more large scale art and theatre has also made this a very different festival. We have the space and time to do these things on Cockatoo.
7. Why the move to Cockatoo Island and what are the challenges or surprises in setting up a festival in the middle of Sydney Harbour?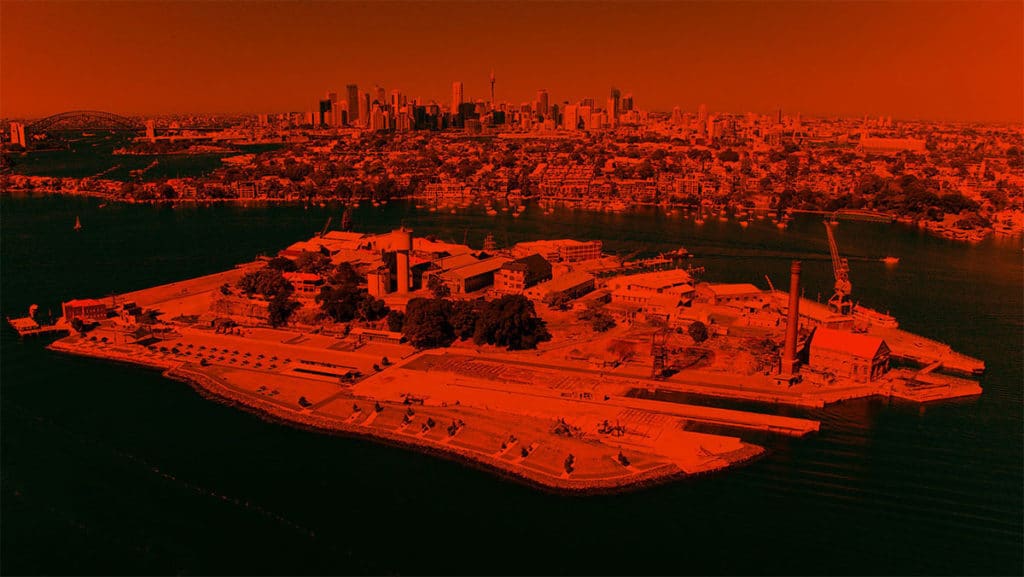 Everything has to be barged on! That's the biggest challenge.  It's an amazing site, full of potential, but it is an island with no real infrastructure.  The history of the place is incredibly evocative and any time we go there we are amazed at this little gem sitting on our doorstep. It's a great place to let your mind and feet wander (and wonder)!
8. Finally, we have to ask. Which bit are you most to looking forward to? What are the must-see events?
That is tough, it will all be great! I am really looking forward to Chuck Klosterman, to Rukmini Callimachi and of course Stephen Fry! I think the 'Too Dangerous' panel will also be full of excellent take-aways.
I am also excited about the two art installations – 'Submission' and 'The Hand That Wields It' these installations are excellent opportunities to see ideas represented in a different way rather than via a talk.
Everything you need to know: The Festival Of Dangerous Ideas 2018
From sex robots to sex clowns, to tying yourself up in lies and rope, this year's festival on 3 – 4 November takes you beyond the hype and deep into the issues that confront and divide us.
Embrace the festival experience on Cockatoo Island with one-day or full weekend passes. All passes include free return ferry transport.
Featured speakers include ex Westboro Baptist Church follower Megan Phelps-Roper, conservative historian Niall Ferguson; iconoclast Germaine Greer; rock star of AI Toby Walsh; micro-dosing advocate Ayelet Waldman; pop culture critic Chuck Klosterman; academic and activist Mick Dodson and so many more!
To crown FODI 2018, join Stephen Fry at a special event at Sydney Town Hall, where he will deliver an oration on the lost art of fabulous disagreement.
---
Get the latest inspiration, intelligence, events & more.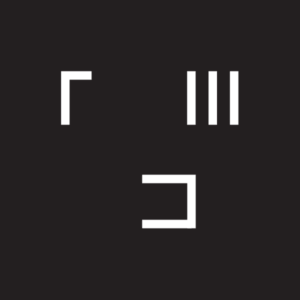 BY
The Ethics Centre
The Ethics Centre is a not-for-profit organisation developing innovative programs, services and experiences, designed to bring ethics to the centre of professional and personal life.
---
You may also be interested in...