Read before you think: 10 dangerous books for FODI22
Article
Arts + Culture
BY
The Ethics Centre

29 AUG 2022
Truth, trust, tech, tattoos a

nd t

aboos – 

The Festival of Dangerous Ideas returns

live

to Sydney 17-18 September

with big ideas, di

c

ey topics and critical conversations

.

 



From history and science, to art, politics, and economics, FODI holds issues up to the light – challenging, celebrating and debating some of the most complex questions of our times. 
 
In partnership with Gleebooks, these 10 reads from this year's line-up of thinkers, artists, experts and disruptors will sharpen your mind, put your mettle to the test and help you stay ahead of the discussion: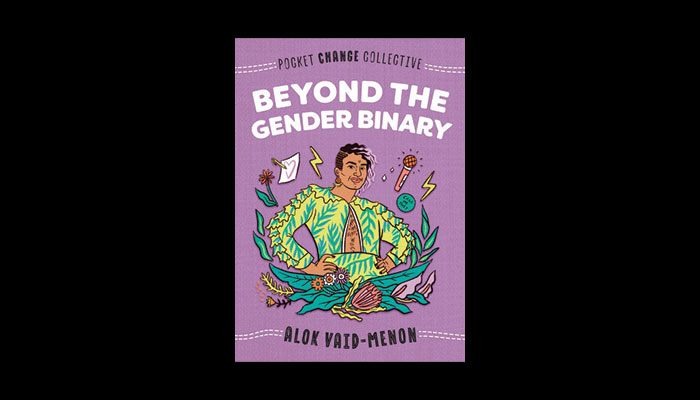 Talking from their own experiences as a gender non-conforming artist, Alok Vaid-Menon challenges the world to see gender in full colour.
Alok // Live at FODI22 // Beyond the Gender Binary // Sat 17 Sept // 7:15pm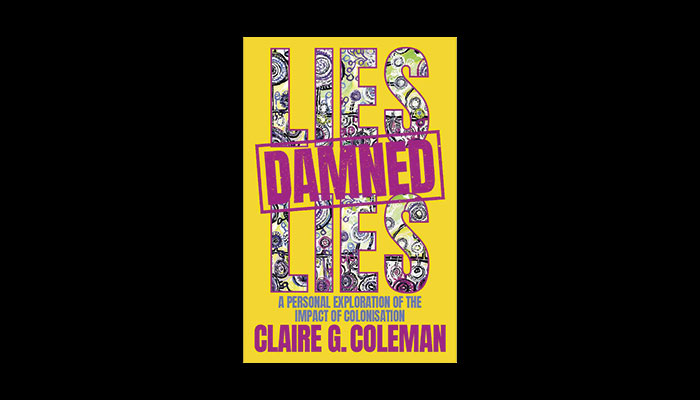 A deeply personal exploration of Australia's past, present and future, and the stark reality of the ongoing trauma of Australia's violent colonisation.
Claire G. Goleman // Live at FODI22 // Words are Weapons // Sun 18 Sept // 11am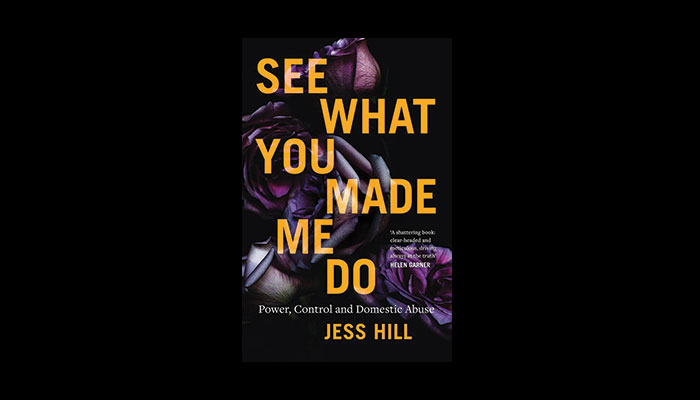 A confronting and deeply researched account uncovering the ways in which abusers exert control in the darkest, and most intimate, ways imaginable.
Jess Hill // Live at FODI22 // World Without Rape // Sun 18 Sept // 2pm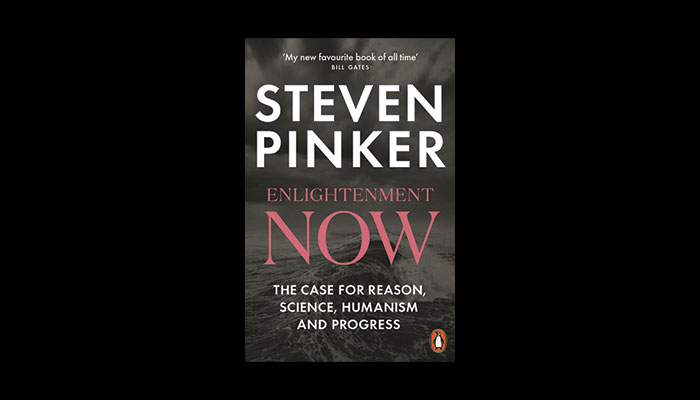 Exploring the formidable challenges we face today – rather than sinking into despair we must treat them as problems we can solve.
Steven Pinker // Live at FODI22 // Enlightenment or a dark age? // Sun 18 Sept // 6pm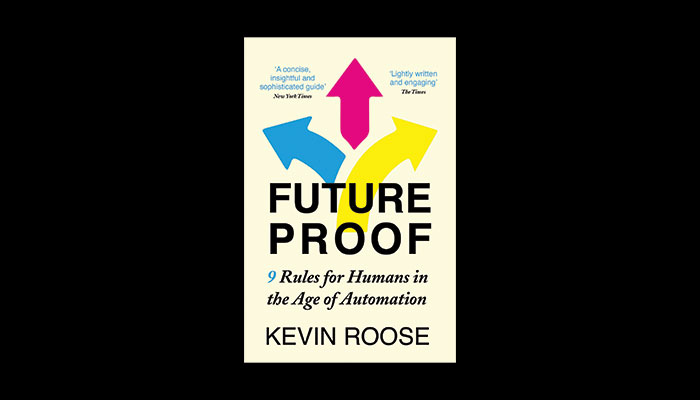 A hopeful, pragmatic vision for how we can thrive in the age of AI and automation.
Kevin Roose // Live at FODI22 // Caught in a Web // Sat 17 Sept // 3pm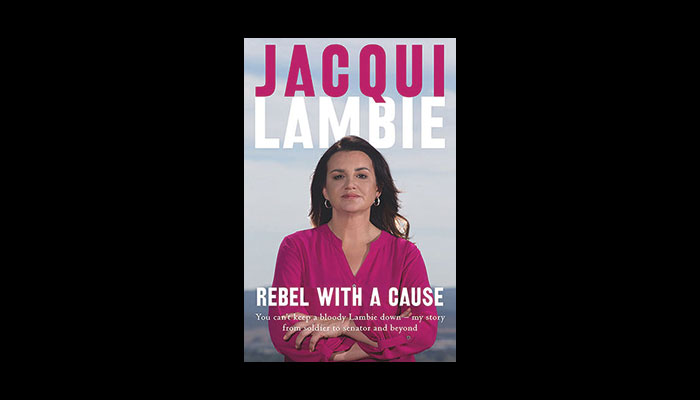 The Senator's memoir that is as fascinating, honest, surprising and headline-grabbing as the woman herself.
Jacqui Lambie // Live at FODI22 // On Blowing Things Up // Sat 17 Sept // 11am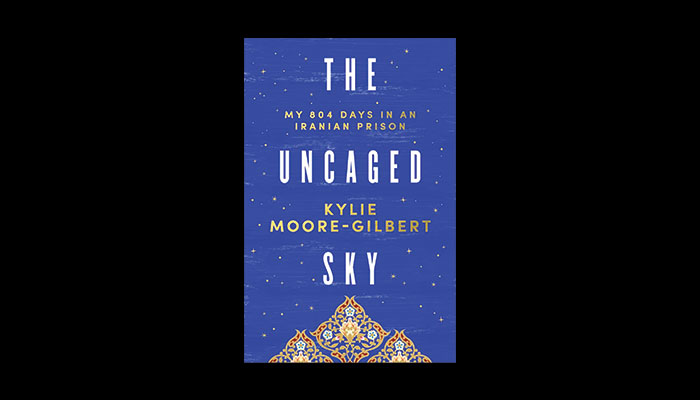 The extraordinary true story of Moore-Gilbert's fight to survive 804 days imprisoned in Iran, exploring resilience, solidarity and what it means to be free.
Kylie Moore-Gibert // Live at FODI22 // Expendable Australians // Sat 17 Sept // 4pm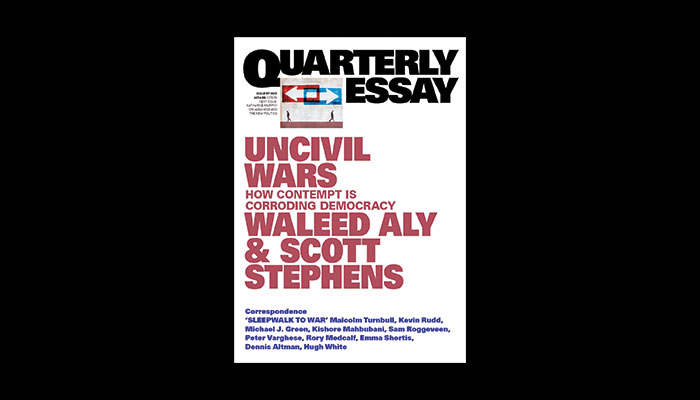 In this edition of Quarterly Essay, Aly and Stephens explore why public debate is increasingly polarised – and what we can do about it.
Waleed Aly & Scott Stephens present a special edition of The Minefield live at FODI22 // Contempt is Corroding Democracy // Sun 18 Sept // 3pm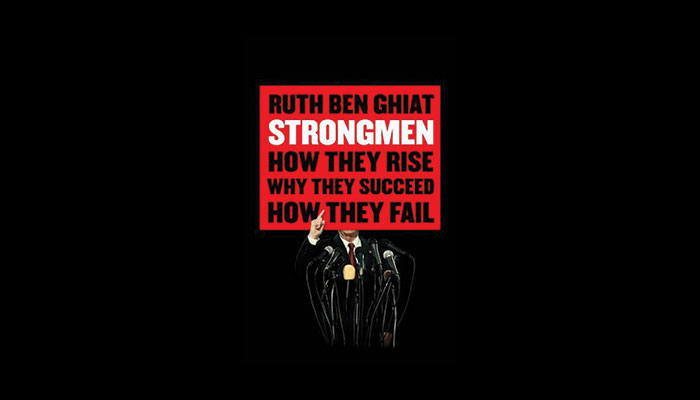 A fierce and perceptive history, and a vital step in understanding how to combat the forces which seek to derail democracy and seize our rights.
Ruth Ben-Ghiat // Live at FODI22 // Return of the Strongman // Sat 17 Sept // 5pm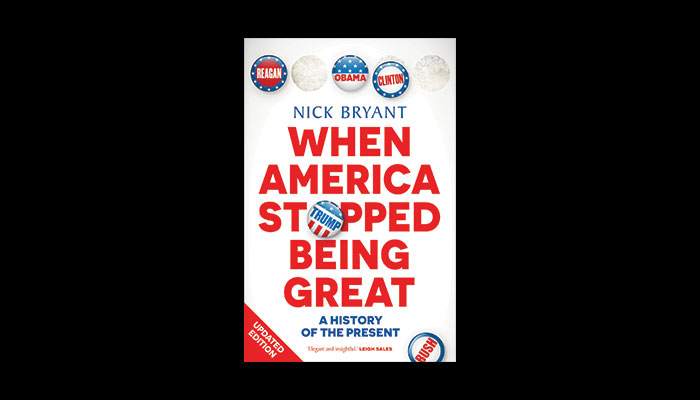 The history of Trump's rise is also a history of America's fall – not only are we witnessing America's post-millennial decline, but also the country's disintegration.
Nick Bryant // Live at FODI22 // American Decadence // Sun 18 Sept // 12pm

These t

itles

, plus more

will be

 available at the

FODI Dangerous Books

popup

–

running

1

0am-8pm across 17-18 Septembe

r

at

Carriageworks

, Sydney

.

Check out the full FODI program at

festivalofdangerousideas.com
---
Get the latest inspiration, intelligence, events & more.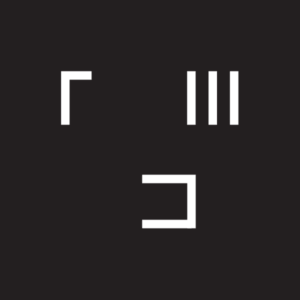 BY
The Ethics Centre
The Ethics Centre is a not-for-profit organisation developing innovative programs, services and experiences, designed to bring ethics to the centre of professional and personal life.
---
You may also be interested in...