Your kid's favourite ethics podcast drops a new season to start 2021 right
If your kids are anything like mine, the holidays have officially hit the 'we've dragged on too long' stage.
Your children drift like bored zombies from room to room, looking for another screen or toy to give them a fresh dopamine hit.
They don't want to admit it, but they're ready for school to go back. You're all hanging out for that first day.
Good news! You can stop waiting. You don't need to let the boredom drag on until school goes back. You can get your child's – and your own – synapses firing right now and sharpen your ethical sensibilities in the process, thanks to a new season of Short & Curly, the award-winning, chart-topping ethics podcast produced by the ABC, and featuring Ethics Centre fellow Matt Beard (that's me).
The podcast, now in its 13th season, is a playful, light-hearted and engaging exploration of ethics. It's driven by the central belief that ethics is a team sport, and each twenty-minute episode features a number of 'thinking questions' where listeners are encouraged to pause the show to talk about some big ideas with the people around them. This isn't just a podcast for your kids – it's one for you as well!
The latest season comprises of five episodes on a wide range of topics and settings, including:
One of the pitfalls of parenting is making 'doing the right thing' seem like the opponent of fun. If our kids see ethics as more closely connected to discipline than it is to curiosity, we risk setting them up for a mode of thinking that doesn't serve them or the world they'll help build.
Whether or not you're tuning into the podcast, try to make imagination, creativity and curiosity your default settings when discussing ethics with your kids. Do your best not to close off discussion by giving your 'authoritative' view. Discussions don't work well under hierarchies. And if you need some more pointers, check out our handy guide to talking to kids about ethics here.
Oh, and there may be some extremely bad rapping in one of the episodes. I won't tell you which one, but be on the lookout!
---
Get the latest inspiration, intelligence, events & more.
By signing up you agree to our privacy policy
---
You might be interested in…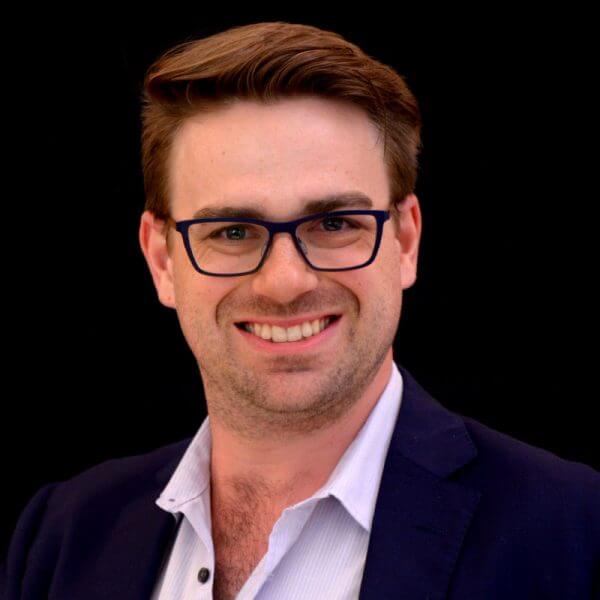 Matt is a moral philosopher with a background in applied and military ethics. In 2016, Matt won the Australasian Association of Philosophy prize for media engagement. Formerly a fellow at The Ethics Centre, Matt is currently host on ABC's Short & Curly podcast and the Vincent Fairfax Fellowship Program Director.