Sex ed: 12 books, shows and podcasts to strengthen your sexual ethics
Anyone who has sat through sex ed class in school or the workplace knows how difficult it is to discuss sexual ethics.
From puberty and relationships to consent and self-expression, our sexual experiences are so varied that it's no small feat for our education to accommodate them all.
Here are 12 of my favourite books, tv shows and podcasts that thoughtfully consider the ethics around sex: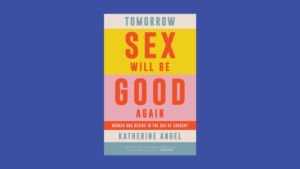 A critically-acclaimed analysis of female desire, consent and sexuality, spanning science, popular culture, pornography and literature.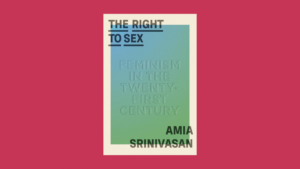 A whip-smart contemporary philosophical exploration of how morality intersects with sex, particularly whether any of us can have a moral obligation to assist anothers' sexual fulfilment.
I May Destroy You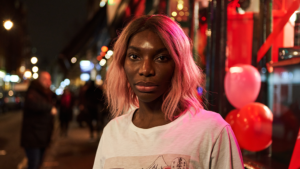 British dark comedy-drama television series tracing the impact of sexual assault on memory, self-understanding, and relationships, and especially other sexual desires and expectations.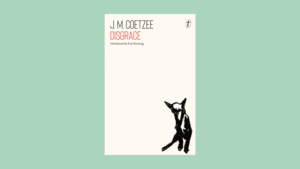 Multi award winning novel tracing misogyny, consent, power and indifference as they play out in one professor's own actions and family in divided South Africa.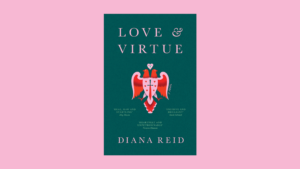 Reid's debut novel explores Australian college life and accompanying issues of consent, class, feminism and institutional privilege.
Sex Education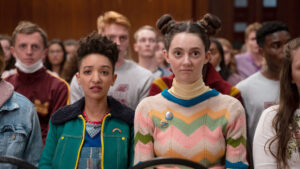 British comedy-drama series entering on the experience of adolescent sex education, thoughtful and nuanced around issues of consent, puberty, betrayal, love.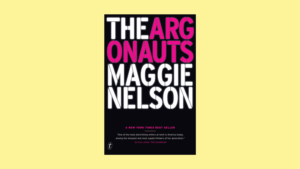 A memoir and series of ethical reflections weaving personal and detailed sexual experience together with gender and the family unit.
Masters of Sex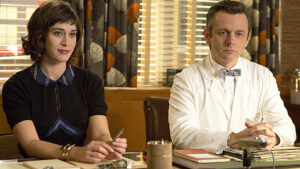 American drama exploring the research and relationship of William Masters and Virginia Johnson Masters and their pioneering scientific work on human sexuality.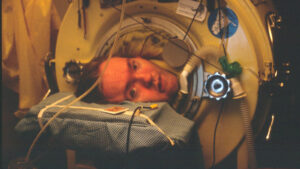 A short personal memoir about disability and sexual expression, through the particular experience of seeing a sexual surrogate.
Fleabag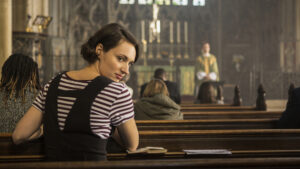 British television series exploring sex, infidelity, ageism and how casual sexual identity joins up with the rest of a person's identity.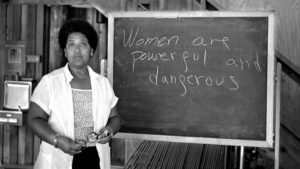 A beautiful series of literary reflections on the power of the erotic, along with an exploration of why it is kept hidden, private, and denied, especially to particular groups.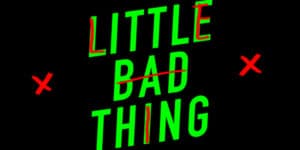 From the podcast, Little Bad Thing about the things we wish we hadn't done. This episode features a thoughtful conversation about the aftermath of assault, choices and healing.
---
Get the latest inspiration, intelligence, events & more.
By signing up you agree to our privacy policy
---
You might be interested in…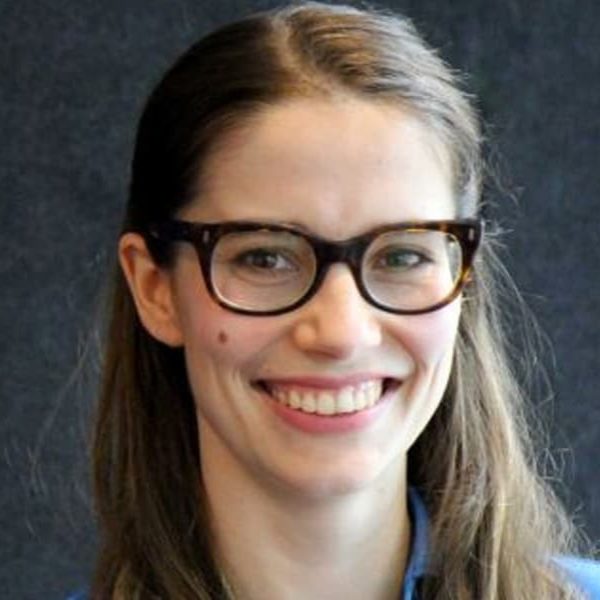 Eleanor Gordon-Smith is a resident ethicist at The Ethics Centre and radio producer working at the intersection of ethical theory and the chaos of everyday life. Currently at Princeton University, her work has appeared in The Australian, This American Life, and in a weekly advice column for Guardian Australia. Her debut book "Stop Being Reasonable", a collection of non-fiction stories about the ways we change our minds, was released in 2019.